Aerospace
Powering secure solutions in transformative technology.
Digitization is the key to driving growth in Aerospace.
As a trusted partner to some of the most recognized brands in Aerospace, we have a long history of optimizing performance.
Covering supply chain automation, ERP implementations, order management, MRO, spares management, and marketplaces, our services ensure innovative transformation for the physical and digital world of Aerospace.
EASA DOA
We offer airlines and MRO's full range of services from concept to certification, including changes and supplemental type certificates for the European Advisory Safety Agency and Design Organization Approval.
Supply Chain
Our global supply chain program management office enables us to improve production ramp-up.
Workflow Management
We design and develop IoT middleware that enables automatic workflow management and effective work activities at each work cell on the shop floor, helping to increase the aircraft production rates.
Accelerating industry solutions for major airports and OEMs.
Workplace as a Service (WaaS)
Unified enterprise workspaces to work from anywhere for aerospace engineering contracts across the globe.
End-to-End Enterprise & Factory Solutions
Security solutions and consulting services for enterprise and factory.
Robotic Process Automation (RPA)
Using AI/ML to automate routine tasks and improve efficiency.
Blockchain solutions
Utilizing blockchain to drive transparency and security among the aerospace ecosystem.
Aircraft Monitoring
Real-time aircraft health monitoring and analytics for predictive maintenance.
Spare Parts Lifecycle Management
Automating the spare parts lifecycle management to the connected aftermarket.
Innovation
Using real human insights to design experiences that are intuitive, seamless, and engaging.
Innovation
Customer Experience (CX)
Stand out in the modern marketplace with a purpose-driven customer experience.
Customer Experience (CX)
Client
British Airways
Client
British Airways
Project
Redefining Air Travel Experience
Services
Customer Experience (Cx)
Background
British Airways is the flagship airline of the United Kingdom, based out of London, England. They're a full-service airline with a global network of airports running year-around.
Brief
BORN Group's sister company, BIO Agency, was tasked to improve BA's Net Promoter Scores (a client's willingness to recommend their product) and protect their market share.
Summary
Our goal was to reimagine how passengers interact with British Airways and ultimately improve their overall experience with the reimagination of the brand's mobile app and digital presence.
Challenge
The solution needed to exist as a source of truth for travelers looking to contact British Airways, make adjustments to existing reservations, and more. It was critical that we understood each and every use case to meet travelers at every touchpoint of their journey.
Strategic Transformation
We carried out extensive customer research and reimagined BA's service model to identify pain points and make necessary changes and streamline through digitization.
Solutions
We were able to reimagine the travel experience with an intuitive digital solution that would make interactions easier and ultimately, increase customer retention.
Outcome
After interviewing over 200 customers, we were able to pinpoint customer needs and wants, to create an app that would carry British Airways into the future. The app includes timeline features for the customer's flight plan, real-time travel information, personalized wayfinding, and digital boarding passes.
Long-Term Value
With this project, British Airways perpetuated their motto of 'To Fly, To Serve,' with a digital solution that would support and empower their customers.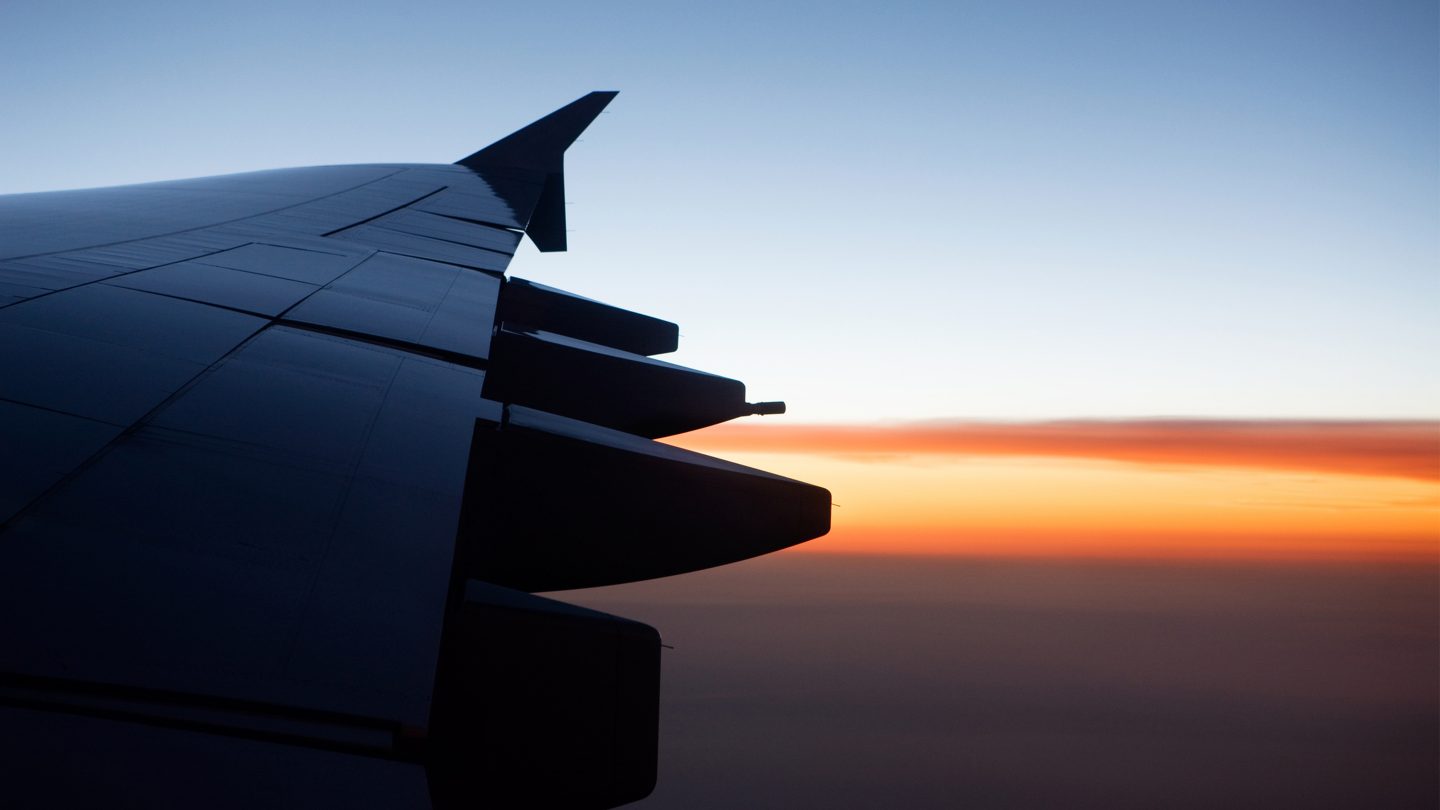 Client
Airbus
Client
Airbus
Project
Connected Factory Solutions
Services
Customer Experience (Cx)
Background
As a leader in the aerospace sector, Airbus designs, manufactures, and delivers aircrafts spanning commercial aircrafts, helicopters, defense, and space.
Brief
With Airbus' goal of building the factory of the future, our team laid out a long-term strategy that would shift their business toward seamless integration of digital and physical aspects of their business.
Goals
The goals for this build were to develop an end-to-end dynamic workflow management system and machine process monitoring solution to improve process efficiency and increase the effectiveness of equipment.
Challenge
We had to operate with two parallel implementation tracks, one included machine connectivity & analytics solution, and the other was the implementation of a Manufacturing Execution System (MES).
Strategic Transformation
We conducted a gap-analysis assessment to identify improvement areas and subsequently executed a Proof of Concept (PoC) to help Airbus understand the benefits and features of various solutions and advanced analytics.