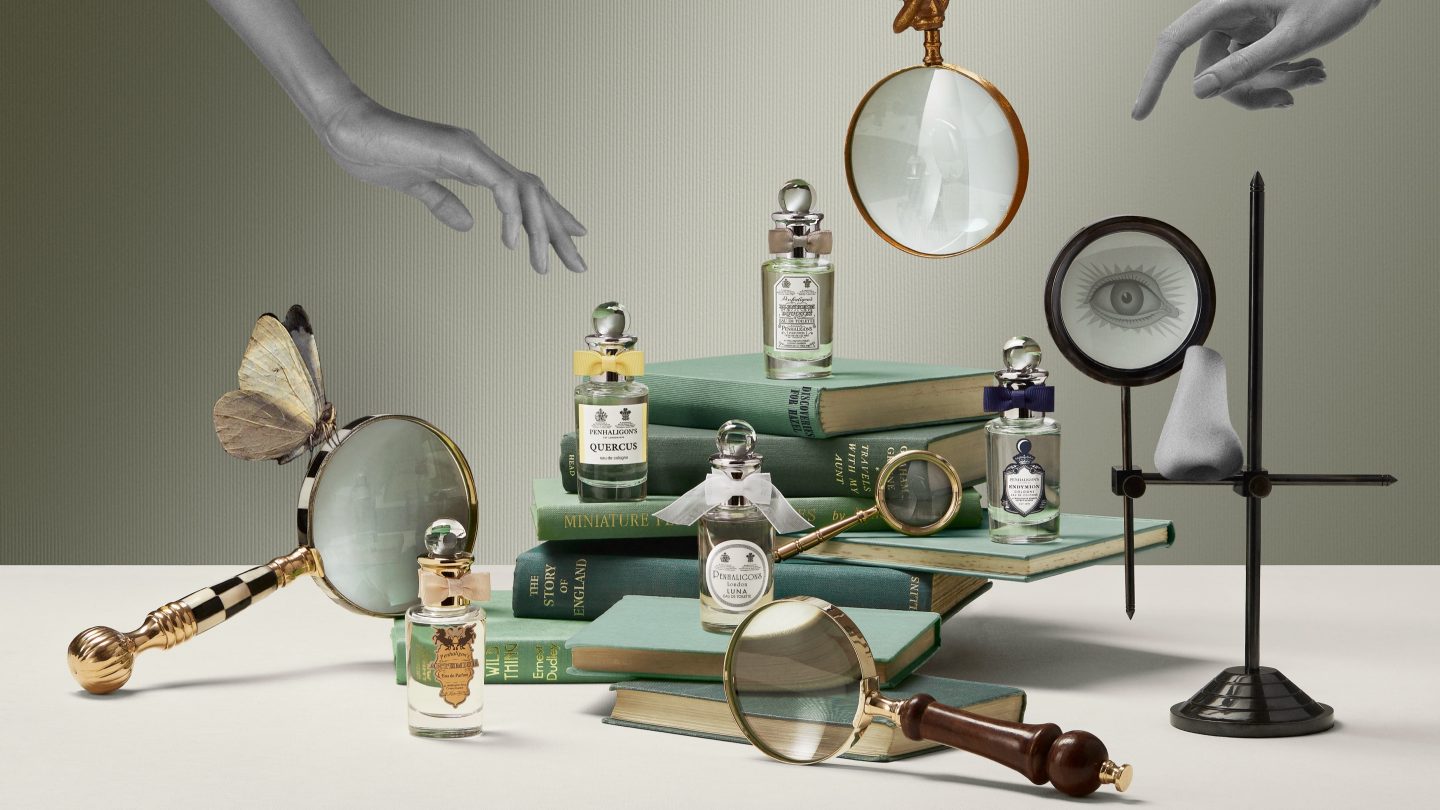 Client
Penhaligon's
Client
Penhaligon's
Project
eCommerce Redesign
Services
Content and Creative
Background
Penhaligon's is a British perfume house founded in 1870 by William Henry Penhaligon. Initially established as a barbershop, Penhaligon's offered its first fragrance in 1872 and has a rich heritage of serving the most esteemed customers, including the 9th Duke of Marlborough, Queen Alexandra, and HRH The Duke of Edinburgh.
Brief
With its storied history and quintessential British personality, Penhaligon's required a new eCommerce experience that could capture the essence of the brand while encouraging increased purchases of its creations.
Goals
Redesign Penhaligon's site to serve as the main digital showcase and point of sale for the brand's fragrances. Increase sales, effectively categorize and present collections in a highly discoverable manner, and leverage Penhaligon's unique tone of voice to engage buyers.
Challenge
Connecting editorial and product content
Merging key product details with storied editorial content was essential to conveying the brand's unique personality throughout the purchase journey. Every element was carefully considered and perfected, from the visual and written content to the final checkout process.
Modular development
Designing the site in a modular fashion ensured the brand had flexibility to edit, adapt, and expand its content and product offerings while still maintaining an exceptional visual presence.
Fragrance Profiling
BORN created a fragrance profiling tool that allows users to narrow down fragrances to find their perfect scent. This created a dynamic level of personalization reflective of the brand's personal service in offline environments.
Product Detail
While capturing the brand story was pivotal, each fragrance also required incredible detail to tell their own story. A unique design convention identifying the "notes" of each fragrance gave users compelling reasons to purchase.
Social
Striking content extended to social media channels to create a rich and captivating cross-channel experience.
The Perfect Blend
BORN delivered an online experience with the perfect consistency of unique content, distinct tone of voice, and transactional effectiveness across every device.