Client
Unilever
Client
Unilever
Industry
B2B
Consumer Packaged Goods
Services
Commerce Enablement
Customer Experience (Cx)
Background
Unilever, the Anglo-Dutch consumer goods company, has been operational in the Latin American market for more than 85 years. It has a strong route to market in Argentina, however, their large network of distributors and retailers had largely relied on traditional offline channels to conduct their business.
Brief
Unilever sought a feature-rich B2B eCommerce platform to help small and large retailers across Argentina manage their distributor orders more efficiently online.
Goals
Increase coverage of stores being serviced by distributors. Add new stores to their client portfolio. Increase frequency of orders and reduce operational costs. Create more flexibility to offer advanced promotions as business needs evolved.
Merging online and offline
Our solution focused on bringing the distributor-retailer relationship online.
The traditional business model was transformed into a seamless B2B digital experience–from registration to distributor-specific catalogs, pricing, and order fulfillment.
Strategy & Insight
BORN conducted a technical and creative discovery with the business teams of Unilever Argentina to define key priorities and user personas, which underpinned the intuitive site design.
Powered by Adobe Commerce Cloud
The solution was built on Adobe Commerce Cloud B2B Enterprise Cloud 2.3.1 and included a Land of Coder extension to support multi-distributor catalogs. Order fulfillment is powered by 3P integrations with each Distributor's ERP.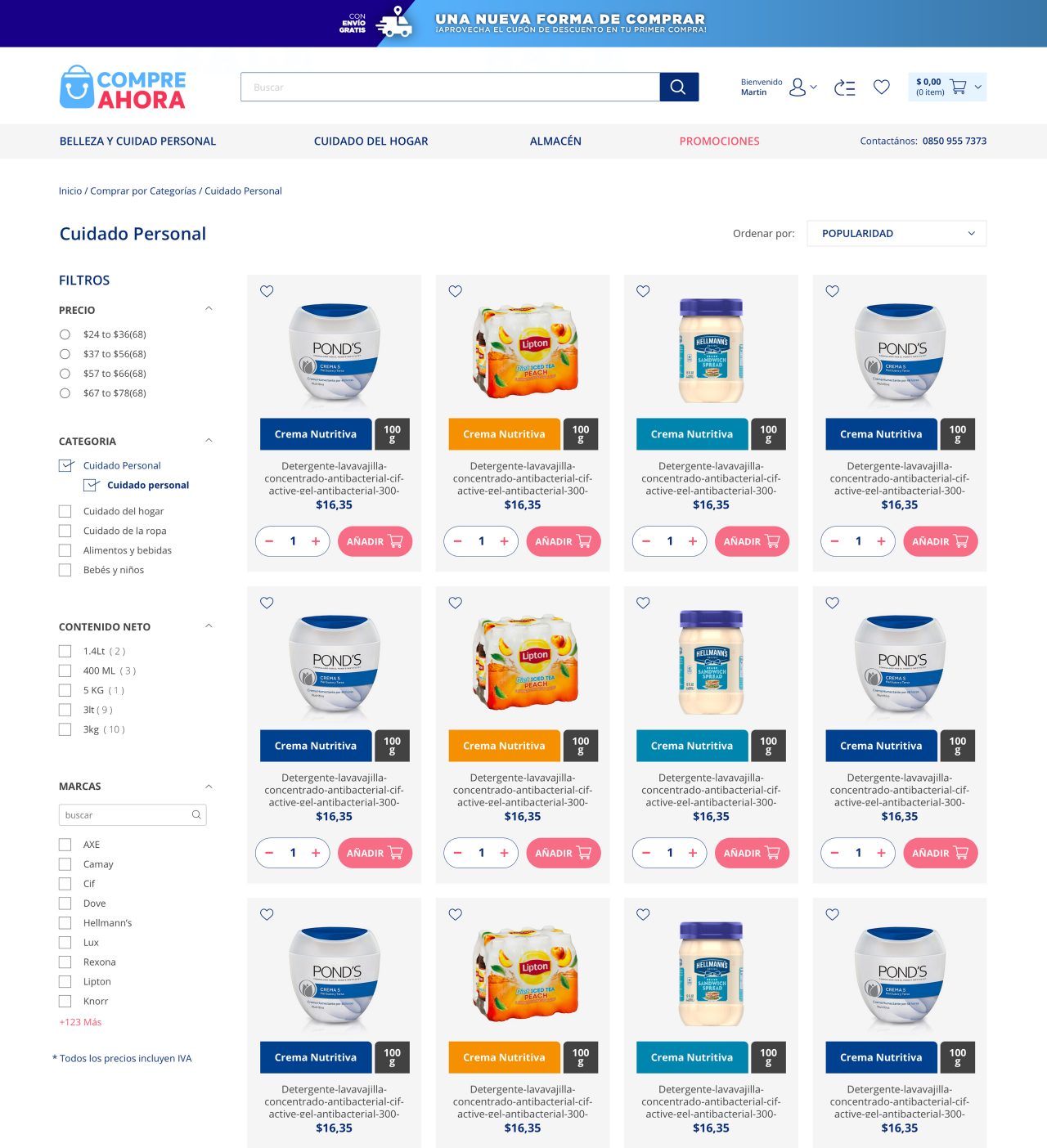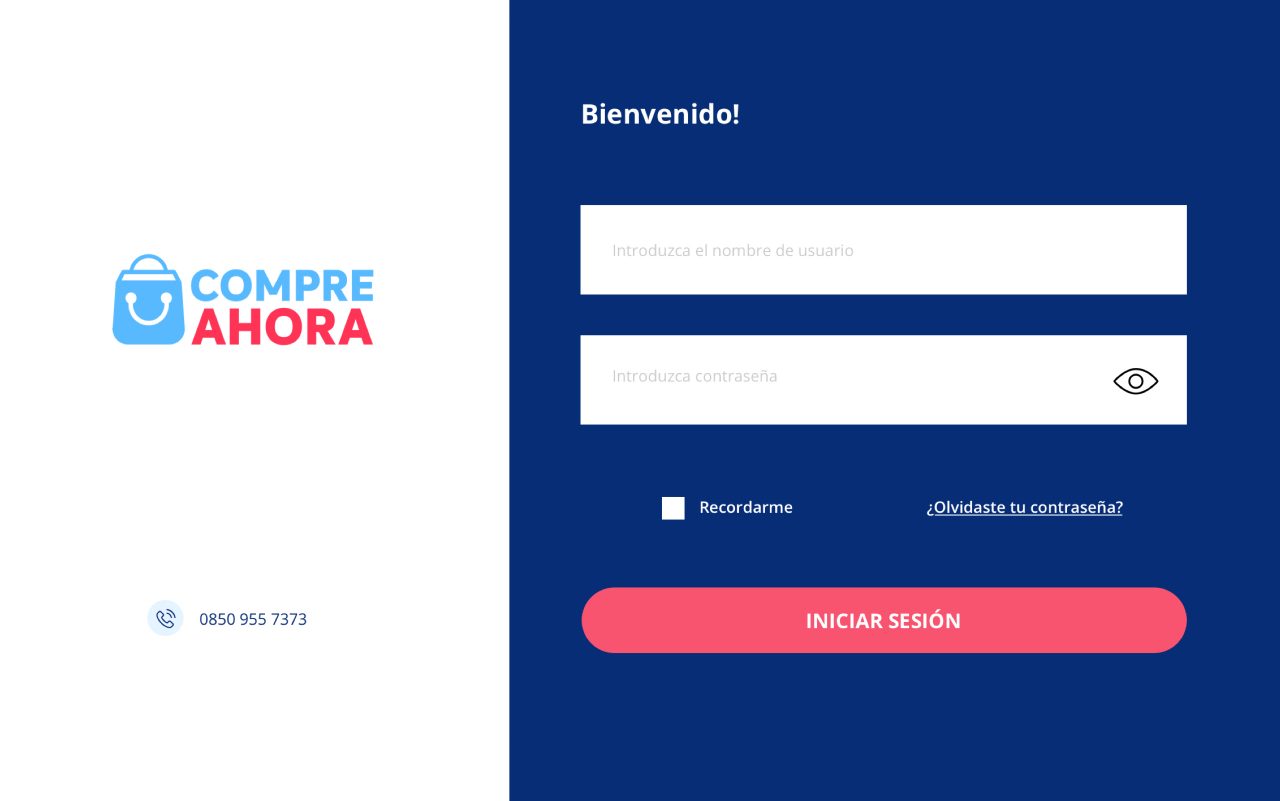 After Launch Support
BORN ensured the online distributor-retailer relationship continued to strengthen with ongoing support, including website monitoring, solution support and maintenance, and incident management.